ANNUAL PRINTED EDITION
American Artwork's printed edition presents a juried collection of contemporary painting, photography, sculpture and craft.
Printed in Hong Kong annually since 2004, we have exhibited the work of over 3000 emerging and mid-career artists. Jurors are California College of the Arts painting instructor Howard Eige and Jan Christensen-Heller of the Christensen-Heller Gallery in Oakland.
The deadline to submit work for the 2019 edition is May 1st.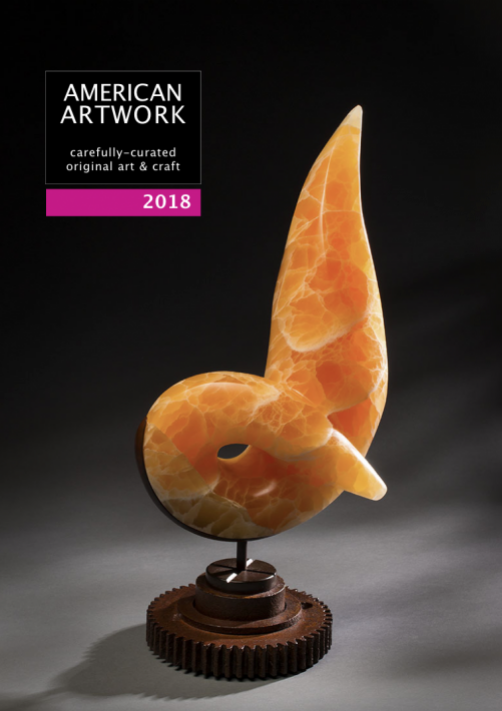 Original work sent directly from from the artists' studios. Prices include shipping.