Steven M. White has built things out of wood all his life. From tree houses and boats as a boy amid the woods of Pennsylvania, to framing houses during summers in high school and college. A degree in Mechanical Engineering led to a short career designing wind tunnels at NASA's Ames Research Center..
He later designed and built home editions. Becoming intrigued with staircases, he designing curved stairs in his projects, and gradually phased out house-building to focus on stair-building. Over a period of ten years he developed a reputation for unique staircases.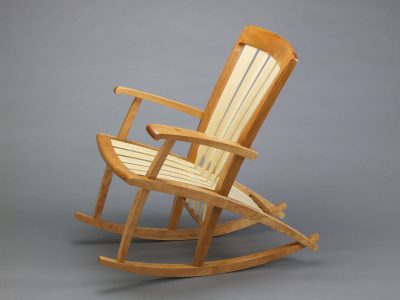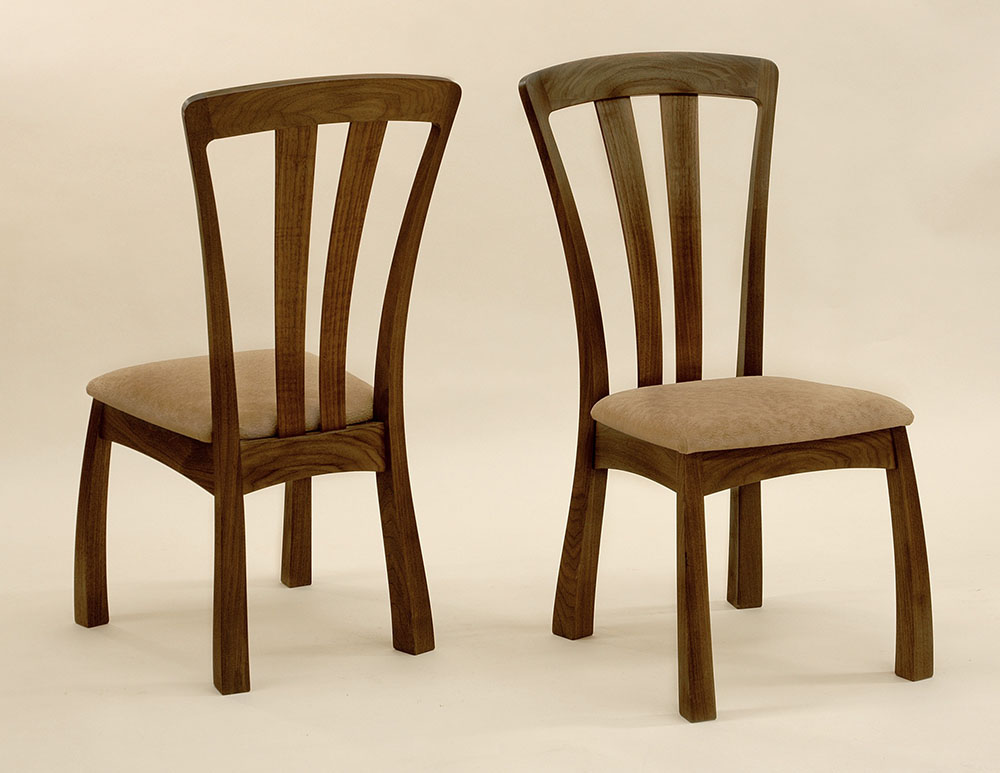 "My first real piece of furniture was a chest of drawers designed and built for a friend in 1990. The enjoyment of building it began my furniture career. Since  1998, I have focused entirely on designing and building furniture. My work is contemporary, and has evolved into a style which uses an interplay of gentle curves to form elegant compositions. Using only solid wood and traditional joinery, I hope for my pieces to increase in value over the generations."